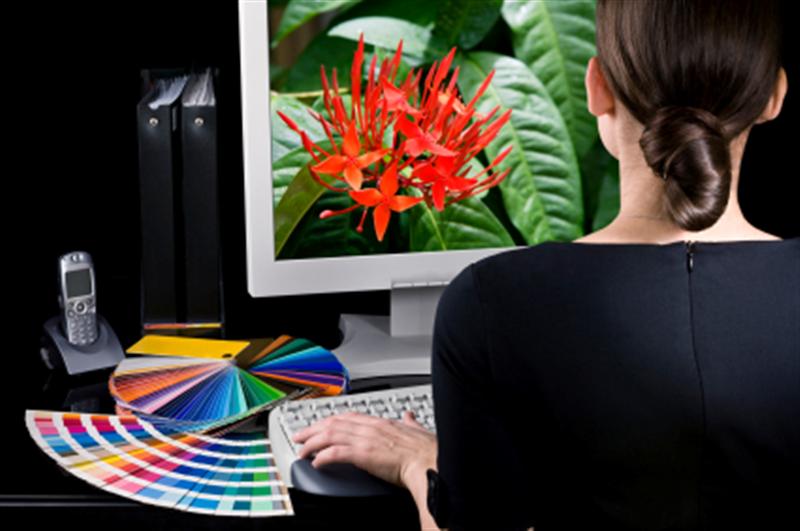 Websites must stand tall above the crowd and proclaim your brands, services and professionalism to a global marketplace.
Impressive websites are created by talented designers.
There are no short cuts if you want the best.
Intechrity enjoys long-standing strategic partnerships with uniquely talented designers. Together we deliver outstanding solutions on the world wide web!