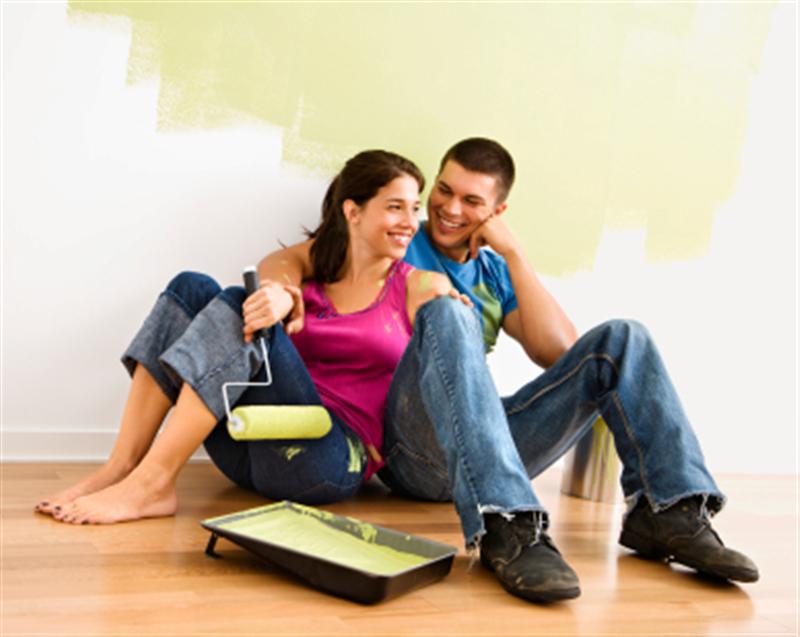 Imagine being able to edit your website all by yourself!
The Content Editor role allows you to add, edit or delete the text and images on the pages of your website.
If you can use a word processor to edit text, you'll be able to manage the content on your site when-ever you need to, from anywhere in the world!
Click the link below to view our simple introductory training videos to show how it is done.
Of course, any time you need help, we're only a phone call away!