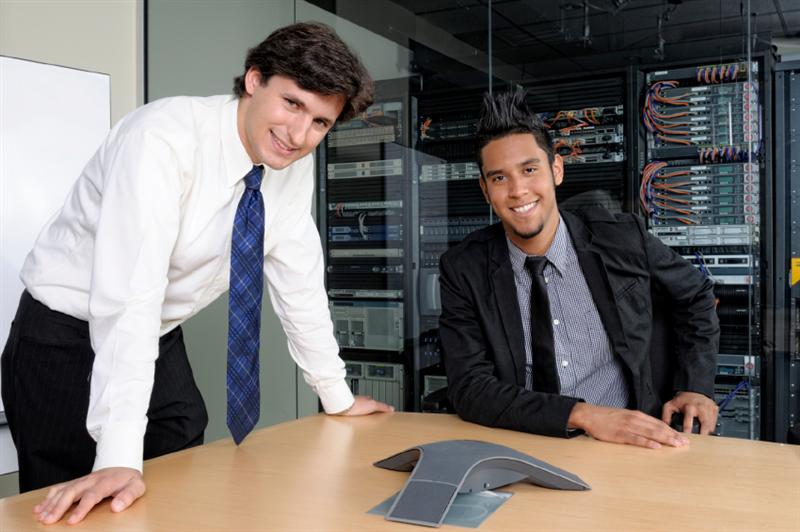 Intechrity can provide a range of IT consulting services including Project Management, Strategic planning, and network analysis and design.
We will take the time to get to know your business and will tailor a solution to meet your needs and budget. Our recommendations are based on industry standard solutions and are built on vast knowledge and experience in the IT industry.
We can also perform software migrations and office relocations.
Project Management
IT consulting
Strategic planning
Migration and relocation
Network Design